Where Business
Lives on the Lake.
It's not often that a business park combines natural beauty and true business advantages. But that's what you get with Conners Island – 400-plus acres complete with an AdvantageSite designation that assures a smooth location process. Located on 68,000-acre Lake Guntersville, the park offers a unique setting in the heart of North Alabama's booming aerospace and technology corridor. With easy four-lane access to Huntsville, Conners Island is the natural choice for manufacturing, data center, R&D and corporate facilities. It's where business lives on the lake.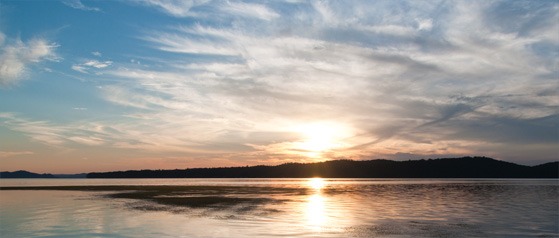 Data Center.
As a TVA Primary Data Center location, Conners Island meets the requirements to support a major data center project.
Find Out More
AdvantageSite.
This designation ensures a smooth process related to infrastructure, environmental, zoning and other details.
Find Out More